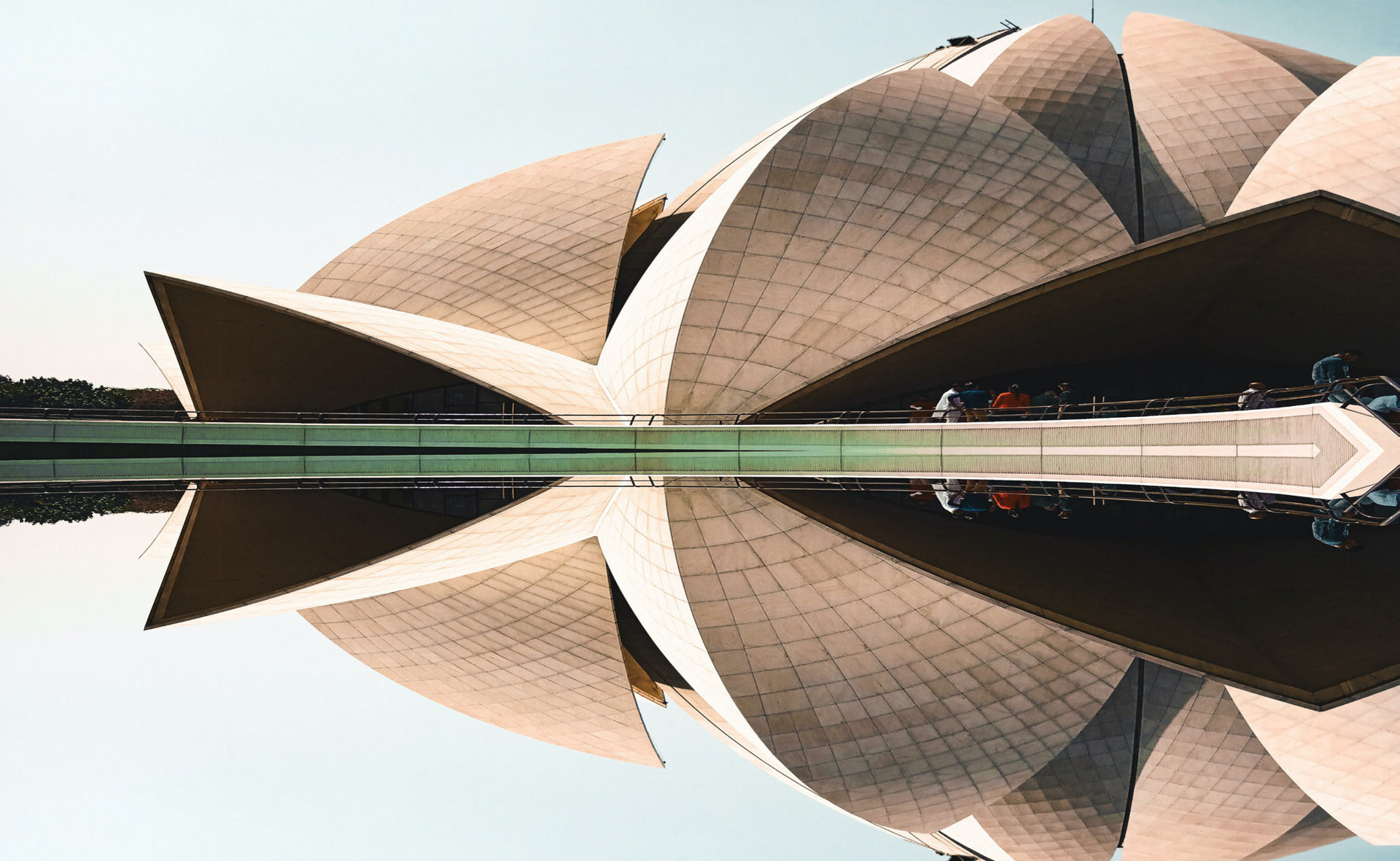 La Divisione Contract sviluppa prodotti di interior design per spazi residenziali e commerciali per clienti privati e professionisti.
Il nostro project team assicura che tutte le specifiche progettuali siano sempre rispettate, garantendo i tempi e budget.
Our Contract Division develops interior design products for residential and commercial spaces for private and professionals.
Our project team ensures that all design specifications are always met, guaranteeing delivery time and budget.
Unsere Division entwickelt Produkte von Interior Design für die Wohn- und Geschäftsräumen, für private und gewerbliche Endverbraucher, Unser Projektteam sorgt dafür, dass alle Designvorgaben stets eingehalten werden, um Zeit und Budget zu garantieren.
Notre Division développe des produits d'interior design pour des espaces résidentiels et commerciaux pour les particuliers et les professionnels.
Notre équipe veille à ce que toutes les spécifications de conception soient toujours respectées, en garantissant le respect des délais et du budget.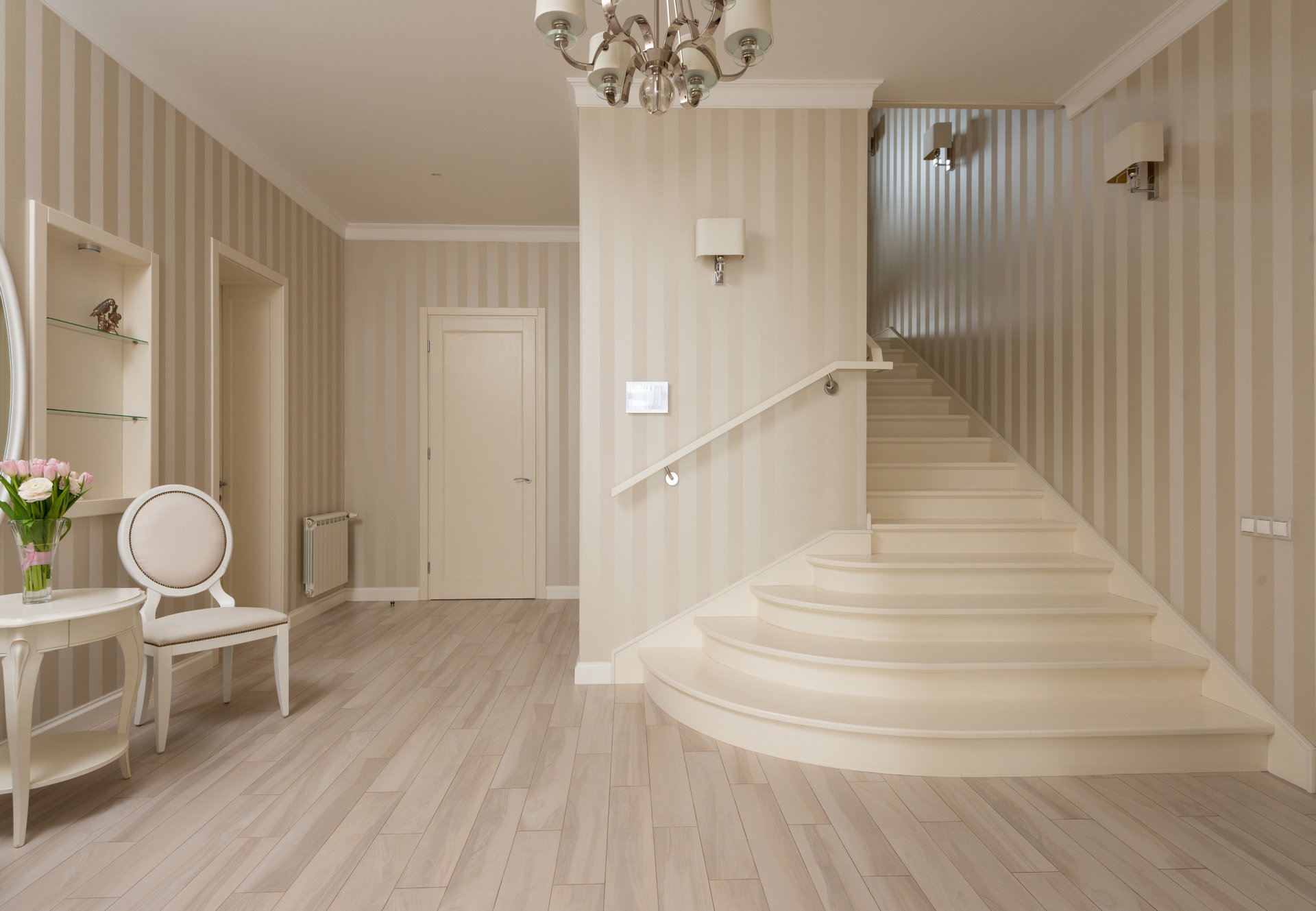 Gamma Prodotti:
I Gres Porcellanato
porcelain toneware tiles
I Mosaici
mosaic
I Rivestimenti
wall & floor ceramic tiles
Lastre XXL
xxl porcelain stoneware slabs
Spessorati 20 e 30 mm.
hard wearing 20/30 mm. porcelain stoneware 
Servizio personalizzato
Custom-made service & products
R&S Research and Development
Campionatura Sampling
Produzione Production
Consegna Delivery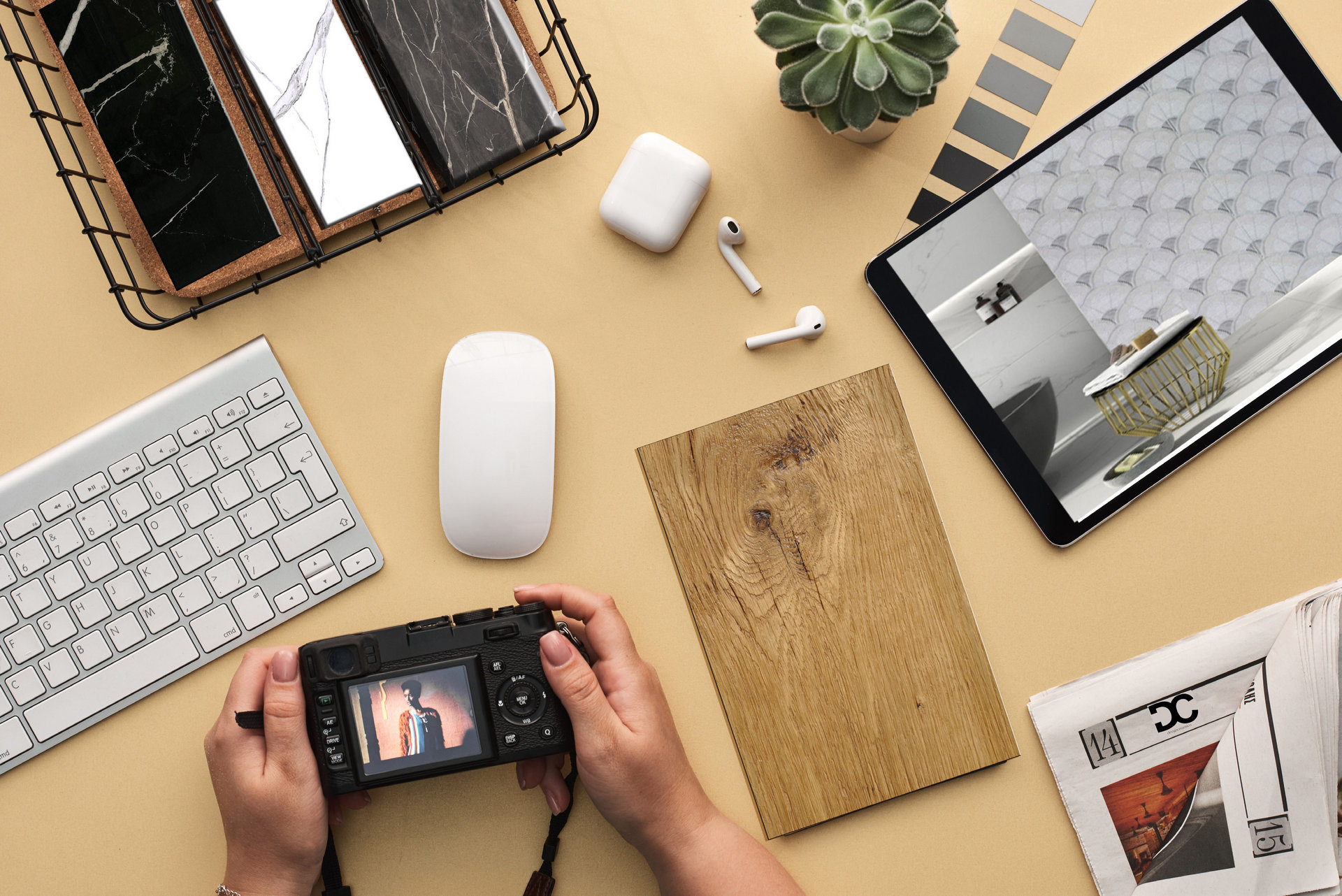 Hotels, residences, uffici,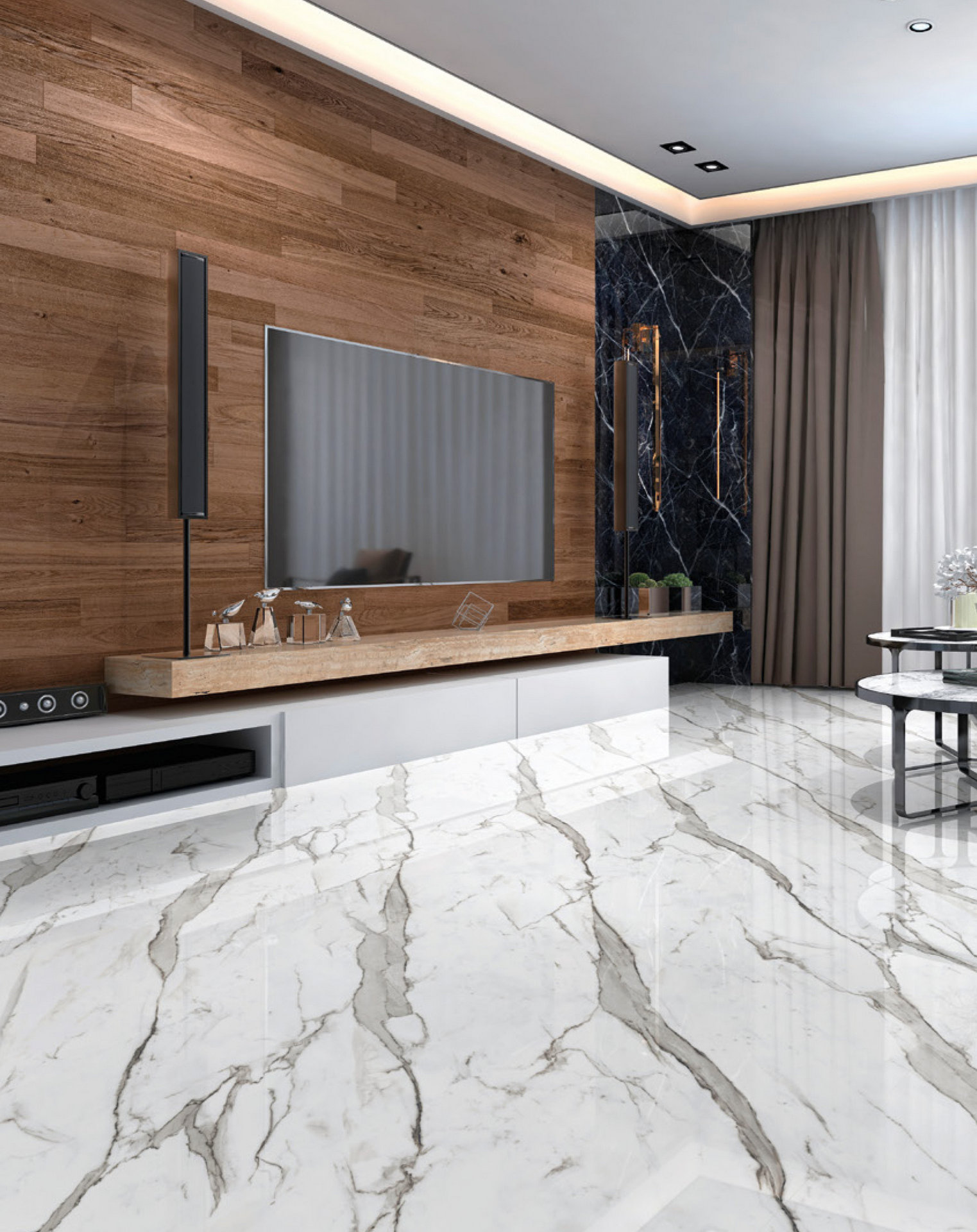 negozi, centri commerciali
ville, boutique, cliniche,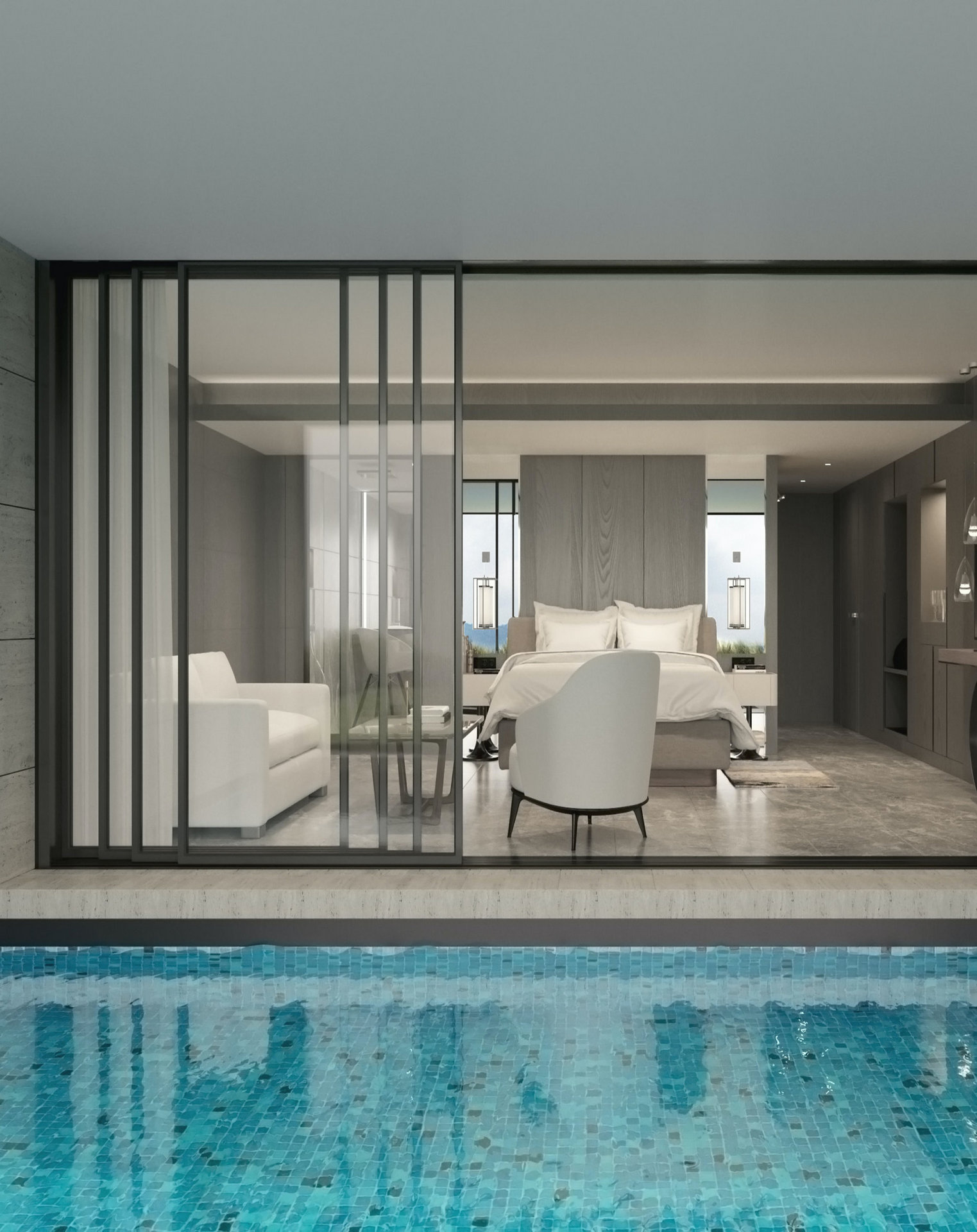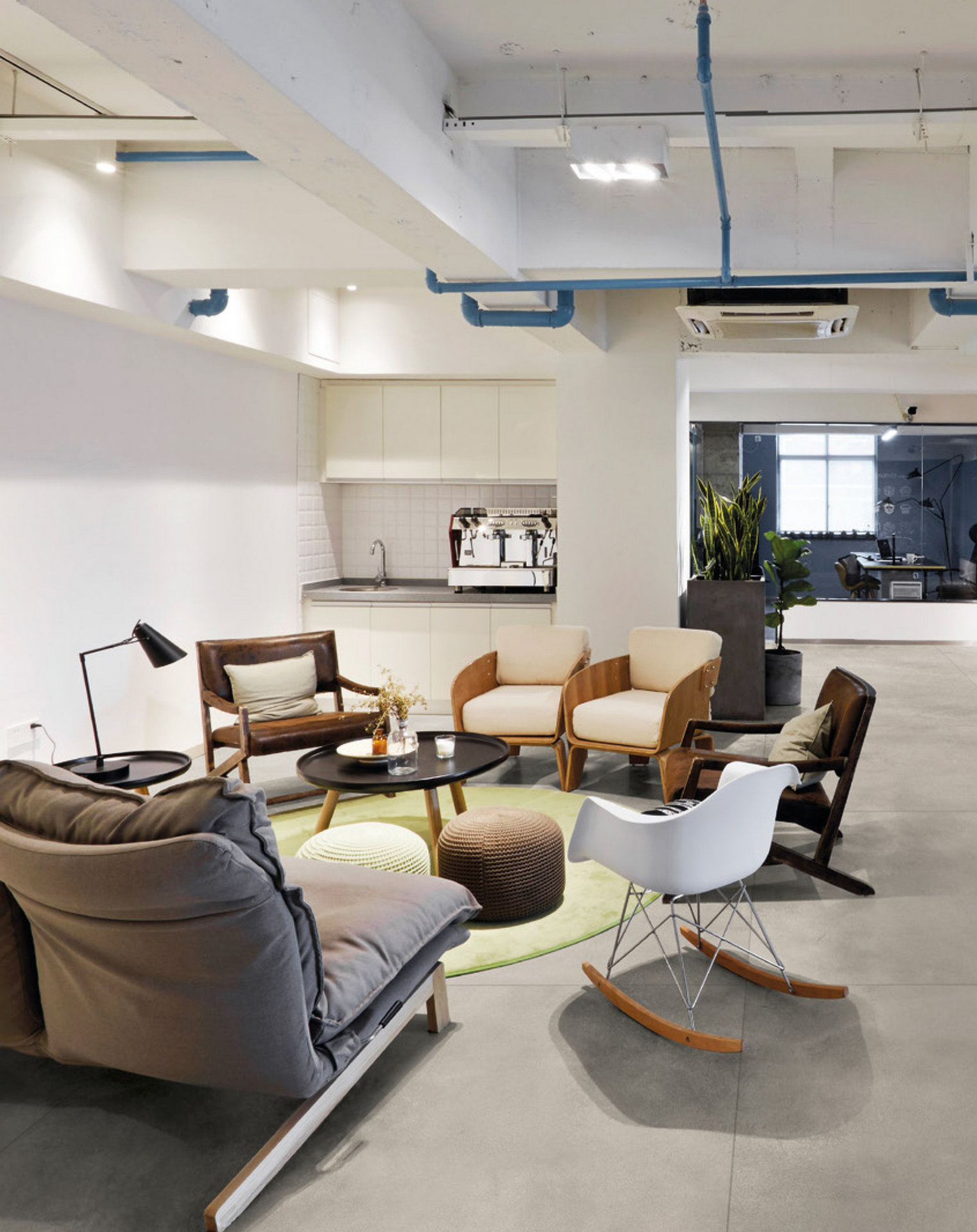 teatri, biblioteche, bar,
top da bagno e da cucina,
al fianco degli architetti e
progettisti e designers ..