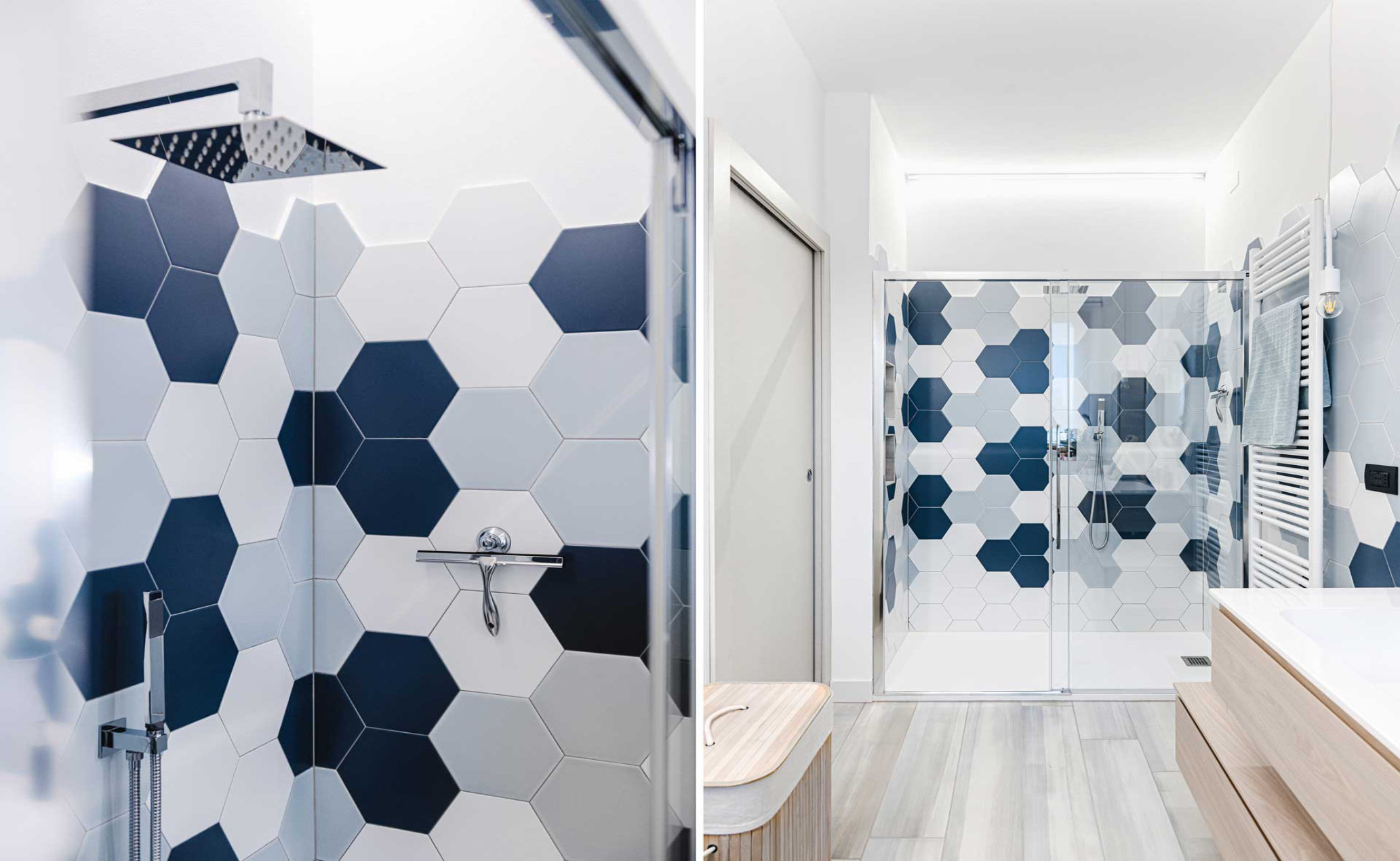 Creiamo prodotti "su misura" dove il tema del "su misura" è unico;
per noi significa cercare di soddisfare ogni richiesta di personalizzazione.
Il prodotto "su misura" è da sempre un nostro obiettivo, che ci permette di distinguerci.
Nous pouvons produire des produits "sur mesure": découvrez tout notre savoir-faire en fabrication sur-mesure, réalisé pour nos clients.
Le produit « sur mesure » a toujours été notre objectif, et c'st pour nous un avantage compétitif certain qui nous permet de nous démarquer.
Our 'made to measure' service philosophy lies at the heart of our interactions with designers, setting us apart from the competition.
We'll work with you closely to ensure that our made-to-measure product will meet your request.

Wir produzieren "maßgeschneiderte" Produkte, um Ihre Bedürfnisse zu befriedigen.
Unser Team bietet ein umfangreiches und individuelles Produkt-und Servicespektrum, das optimal auf Ihre Anforderungen angepasst ist.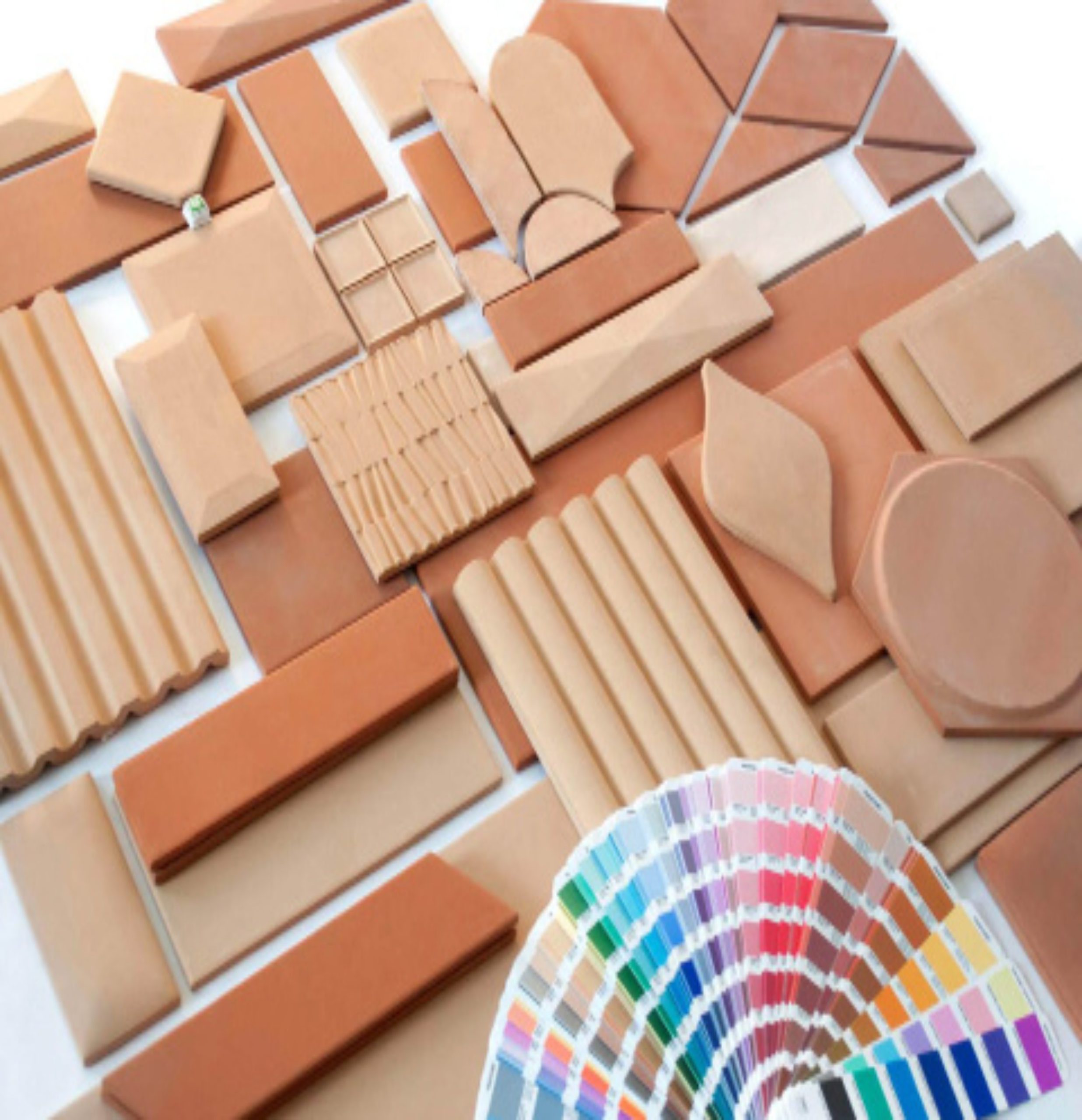 Lasciati ispirare
Get inspired Lassen Sie sich inspirieren Laissez-vous inspirer
Scegli il colore da questa tabella RAL:
e noi siamo in grado di produrlo nel formato richiesto e per una quantità minima MOQ.
Designceramico può realizzare prodotti " su misura" per soddisfare i requisiti e le esigenze anche quelle più difficili.
You can choose a color from this RAL table and we will produce it in the size you wish for a MOQ.
Designceramico can manufacture 'tailor-made' products to meet even the most difficult requirements and demands.
Sie können eine Farbe aus dieser RAL-Tabelle auswählen und wir werden sie in der von Ihnen gewünschten Größe für ein MOQ produzieren. Designceramico ist in der Lage, "maßgeschneiderte" Produkte her- zustellen, auch für die schwierigsten Anforderungen.

Vous pouvez choisir une couleur dans ce tableau RAL et nous la produirons dans la taille que vous souhaitez pour un MOQ.
Designceramico peut fabriquer des produits "sur mesure" pour répondre aux exigences et aux demandes les plus difficiles exigences.
Su misura vuole dire che puoi scegliere tra i nostri formati.
Lasciati ispirare da quello che ti piace.
Siamo in grado di soddisfare molte esigenze progettuali, possiamo offrire prodotti su misura nei formati indicati.
Made to measure means that you can choose among our formats.
Get inspired by the one you like best,
Choose the size and we can produce for you a custom-made products.
We are able to offer many kind of made to measure, custom made products.
Bei uns finden Sie hochwertige Maßan-fertigungen – individuell für Sie in den folgenden Formaten ngepasst.
Lassen Sie sich inspirieren ! Wir sind in der Lage für Sie Fliesen nach Maß, Sonderanfertigungen zu produzieren.
Découvrez toutes les possibilités que nous offrons, nos produits sur mesure e de haute qualité dans les formats suivants.
Laissez-vous inspirer !
Nous pouvons produire des carreaux sur mesure et pouvons proposer le meilleur rapport qualité/prix à nos clients.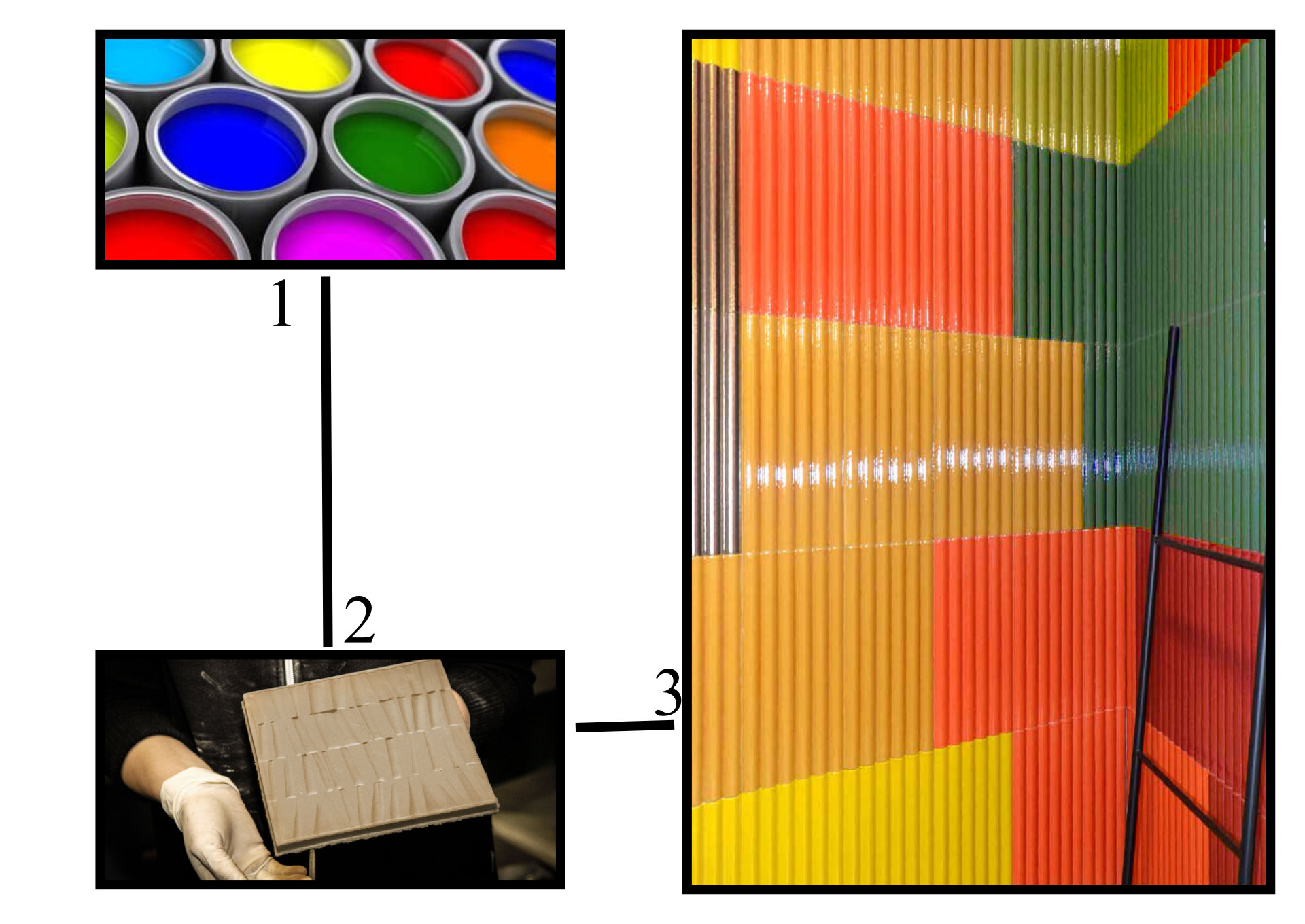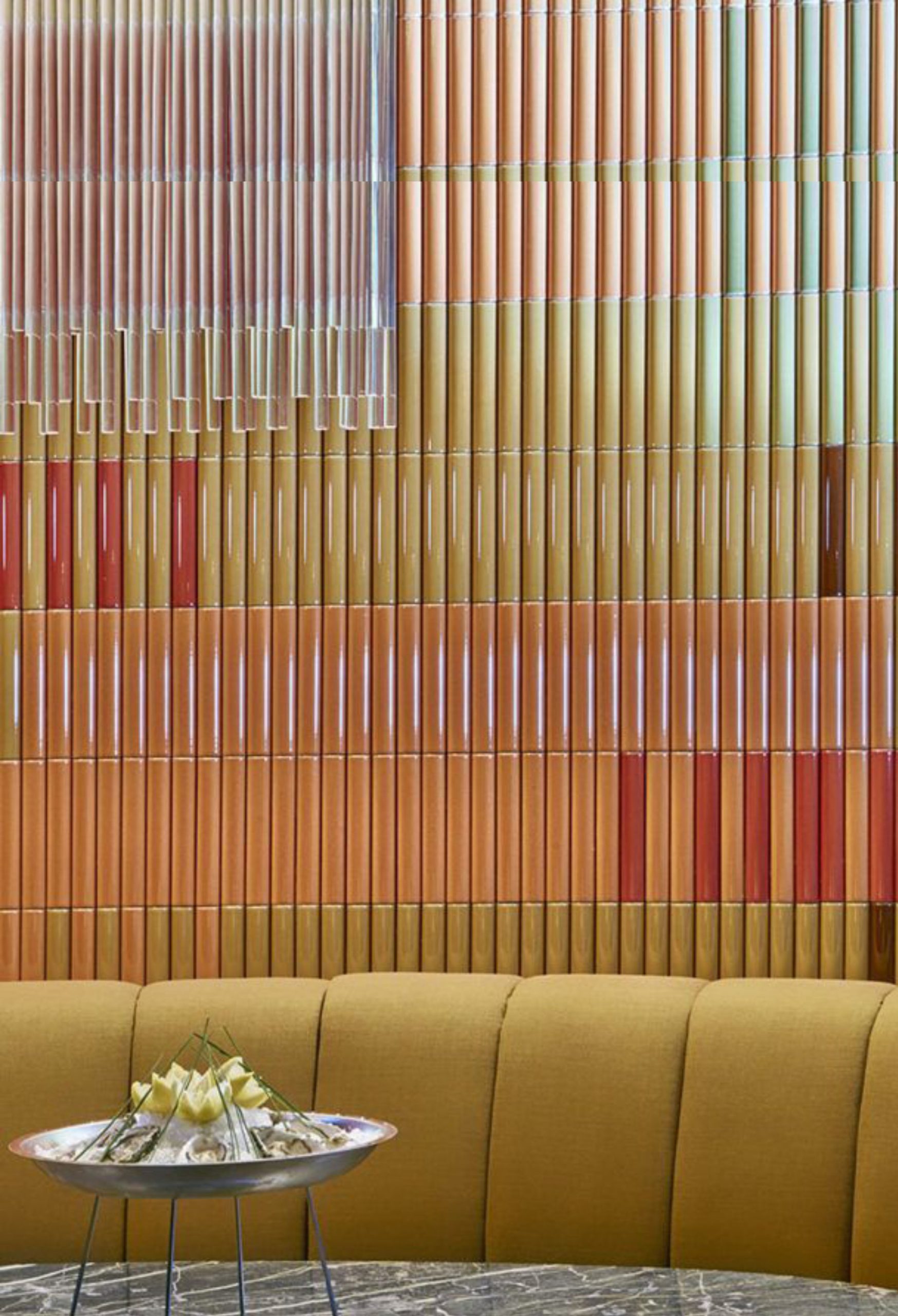 L'Arte è l'unica cosa seria al mondo…
Art is the only serious thing in the world
Die Kunst ist das einzig Ernsthafte auf der Welt
L'art est la seule chose sérieuse au monde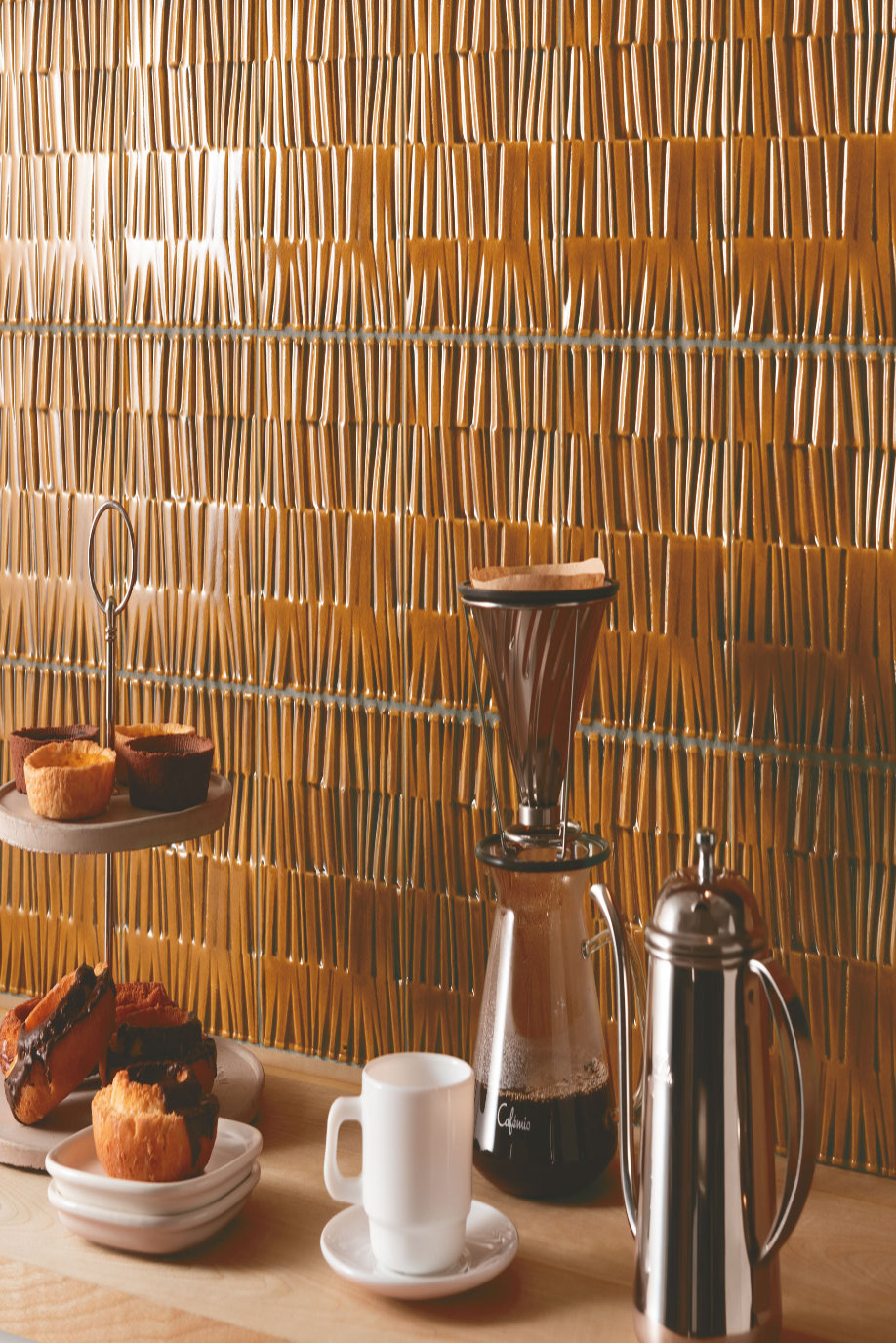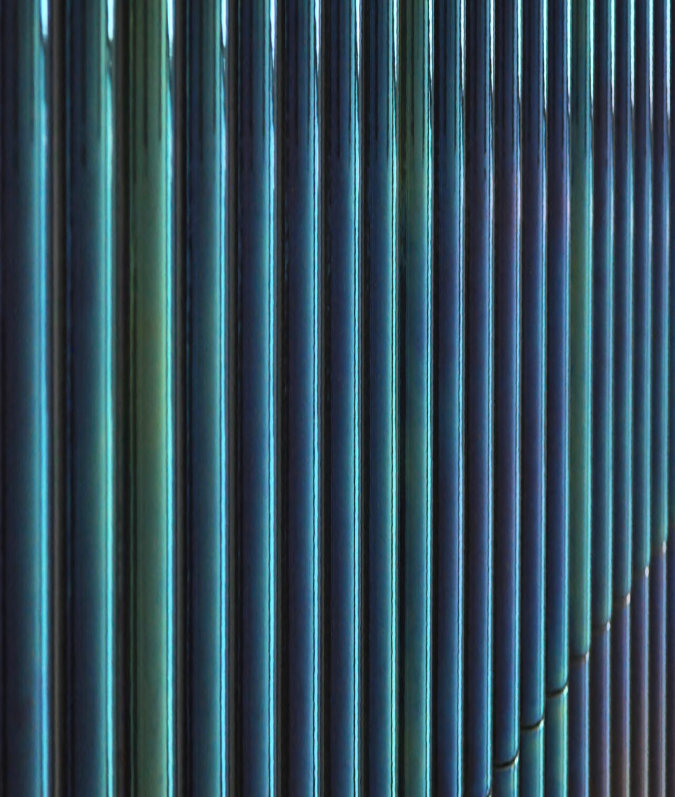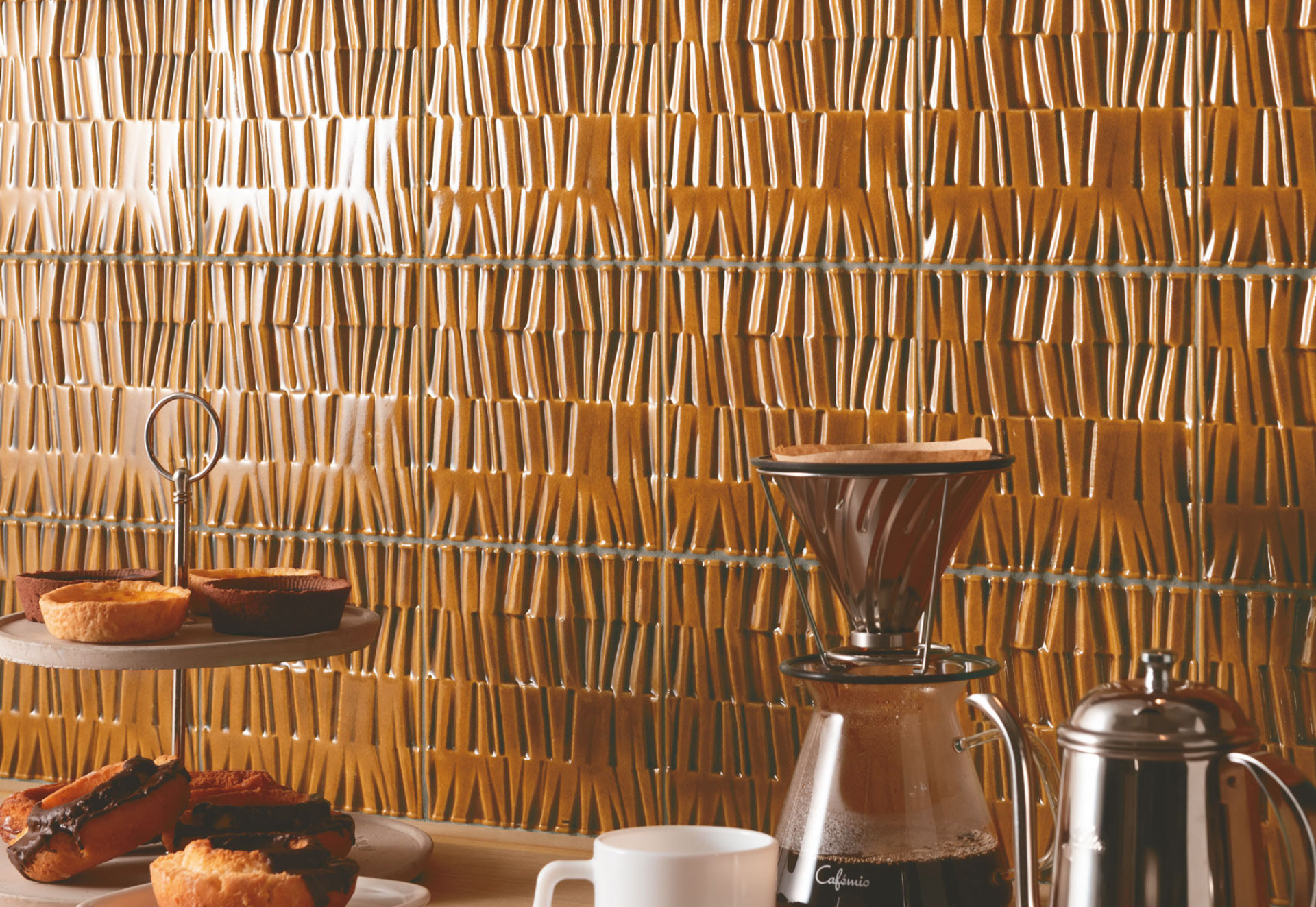 La geometria ci ha insegnato tante cose…
Geometry has taught us many things
Wer die Geometrie begreift, vermag in dieser Welt alles zu verstehen.
La géométrie nous a appris beaucoup de choses
Quando non ho più blu, metto del rosso…
When I no longer have blue I put red
Wenn ich kein Blau habe – nehme ich Rot
Quand je n'ai plus de bleu, je mets du rouge
L'uomo che non ha fantasia non ha ali per volare
The man who has no imagination has no wings
L'homme qui n'a pas d'imagination n'a pas d'ailes
Wer keine Vorstellungskraft besitzt, dem werden die Flügel gestutzt
L'eleganza è come lo stile
Elegance is like style
L'élégance est comme le style
Eleganz ist wie Stil
Tu dici strano, io dico unico.
You say strange, I say unique
Vous dites étrange je dis unique
Du sagst seltsam, ich sage einzigartig
La creatività è l'intelligenza
Creativity is intelligence
La créativité, c'est l'intelligence
Kreativität ist Intelligenz