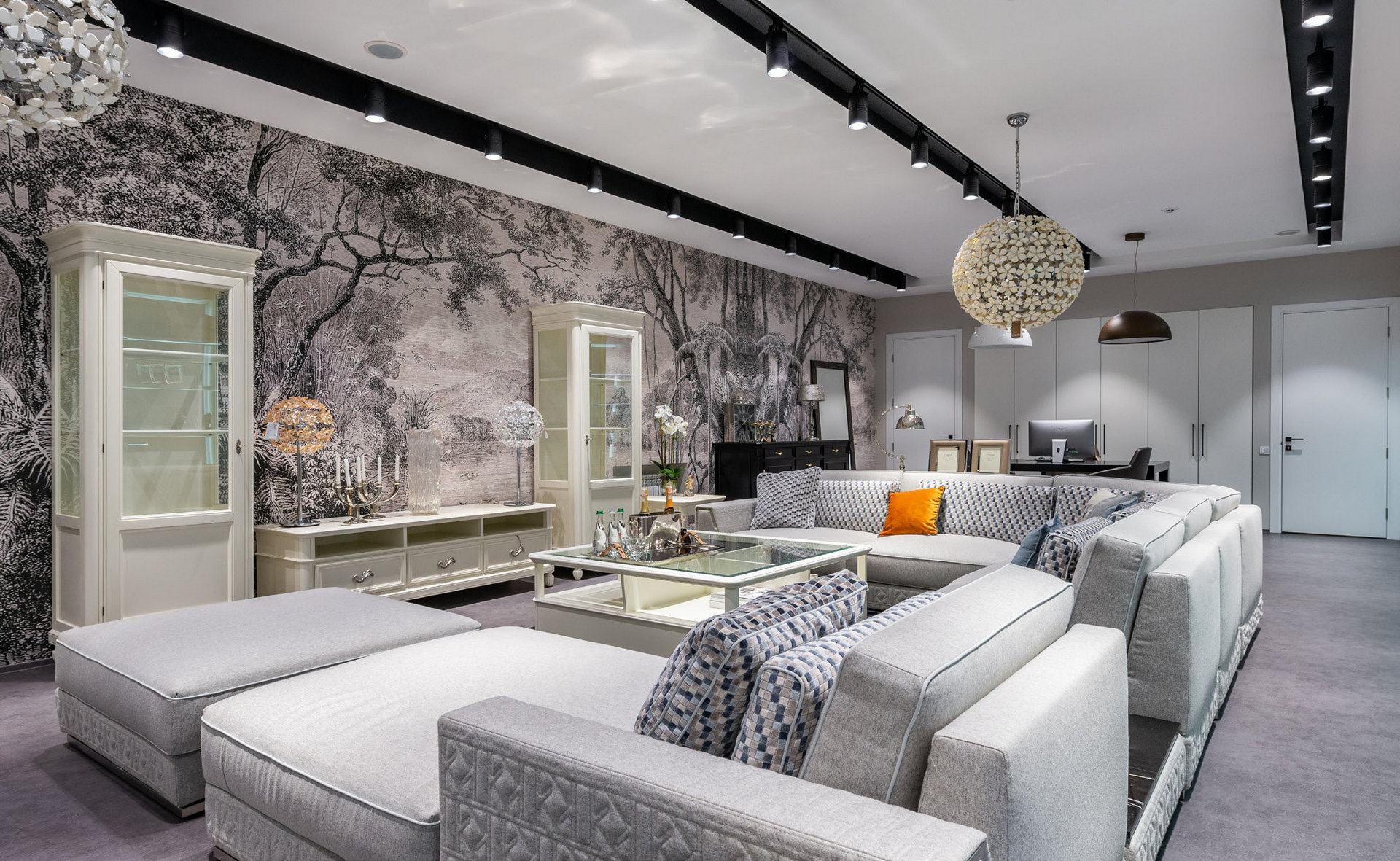 Una nuova collezione realizzata in gres porcellanato di appena 5 mm. di spessore, ultra sottile.
Una novità assoluta in 600×1200 mm. ideale per ogni tipo di ristrutturazione, grazie alla ricerca e all'innovazione, dettate da esigenze ben specifiche nel campo dell'edilizia, sia di tipo tecnico, ma anche dal carattere estetico.
A new collection made of ultra thin thickness of just 5 mm. stoneware porcelain tiles.
An absolute novelty in 1200×600 mm. ideal for any type of renovation, thanks to research and innovation, dictated by very specific needs in the field of construction, both technical and aesthetical.
Eine neue Kollektion von dünnen-Feinsteinzeug mit Dicke von nur 5 mm. Unsere großformatigen 600×1200 mm. Fliesen, werden häufig als Wand- und Bodenverkleidung in Nass- und Sanitärbereichen genutzt.
Une nouvelle collection réalisée avec une épaisseur ultra fine de seulement 5 mm.
Notre grand format 600×1200 mm. slim est très fin comme son nom l'indique et est très facile à poser et il permet un gain de temps considérable pour les travaux de rénovation.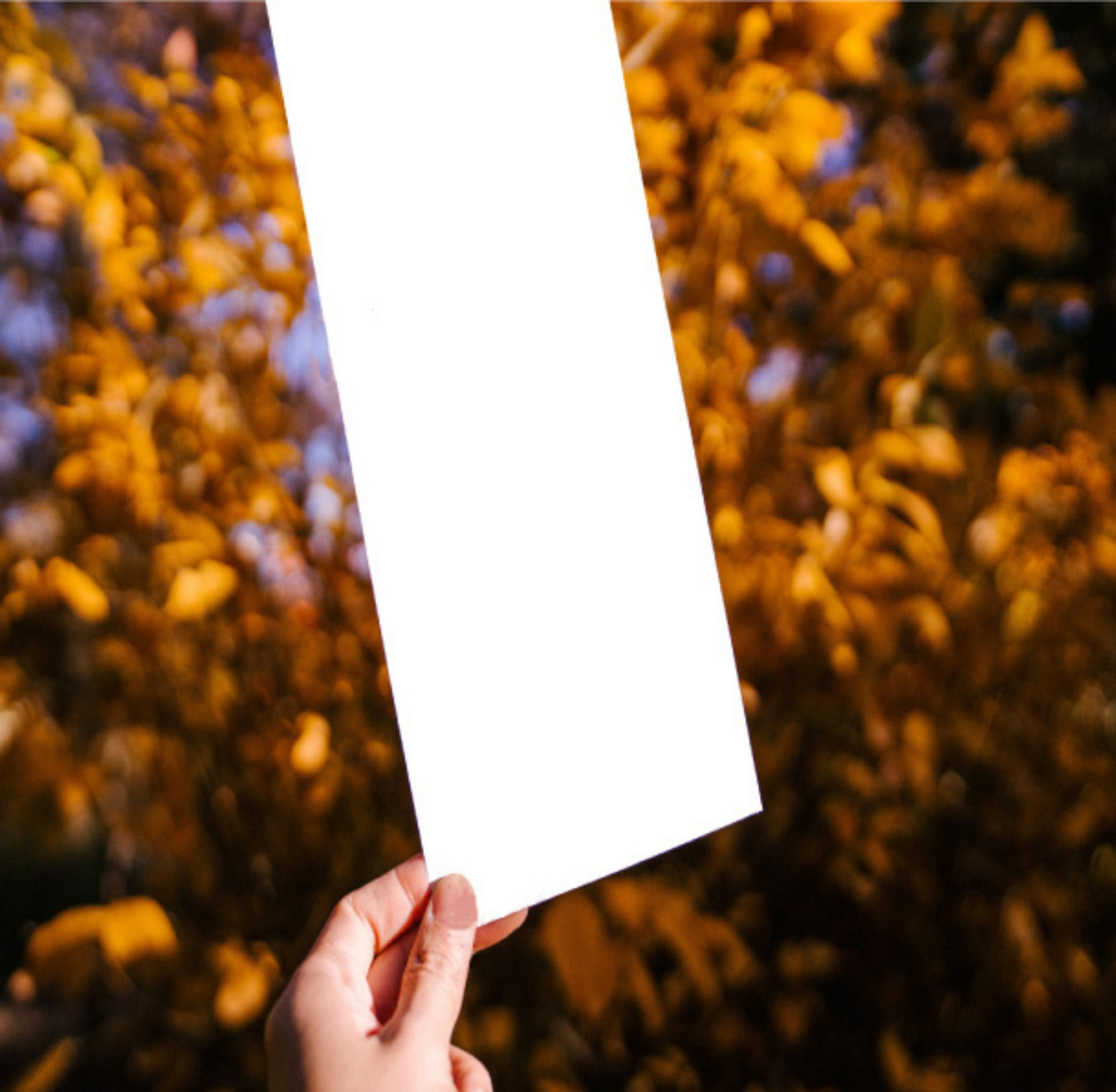 Gres Porcellanato Green. Non solo qualità ma anche sostenibilità con le lastre in gres porcellanato più leggere, più sottili e con meno impatto ambientale.
Ecofriendly stoneware porcelain tiles. Not only quality but also sustainability with lighter, thinner and with less environmental impact sheets.
Grès cérame écologique. Non seulement la qualité, mais aussi la durabilité avec des carreaux en grès cérame plus légères, plus minces et avec moins d'impact environnemental.
Grüne Feinsteinzeug. Nicht nur Qualität, sondern auch Nachhaltigkeit mit leichteren, dünneren und weniger umweltbelastenden Fliesen.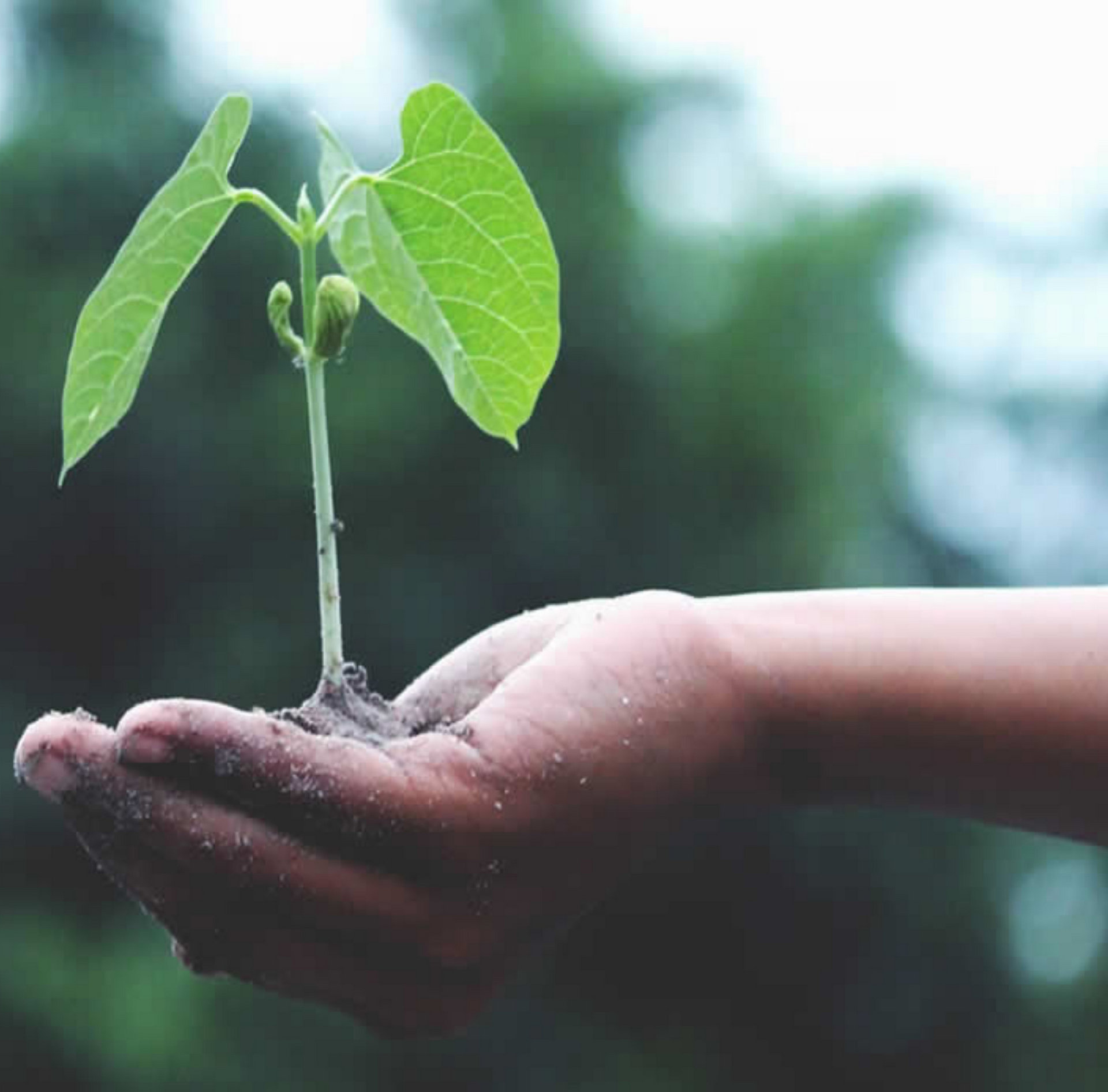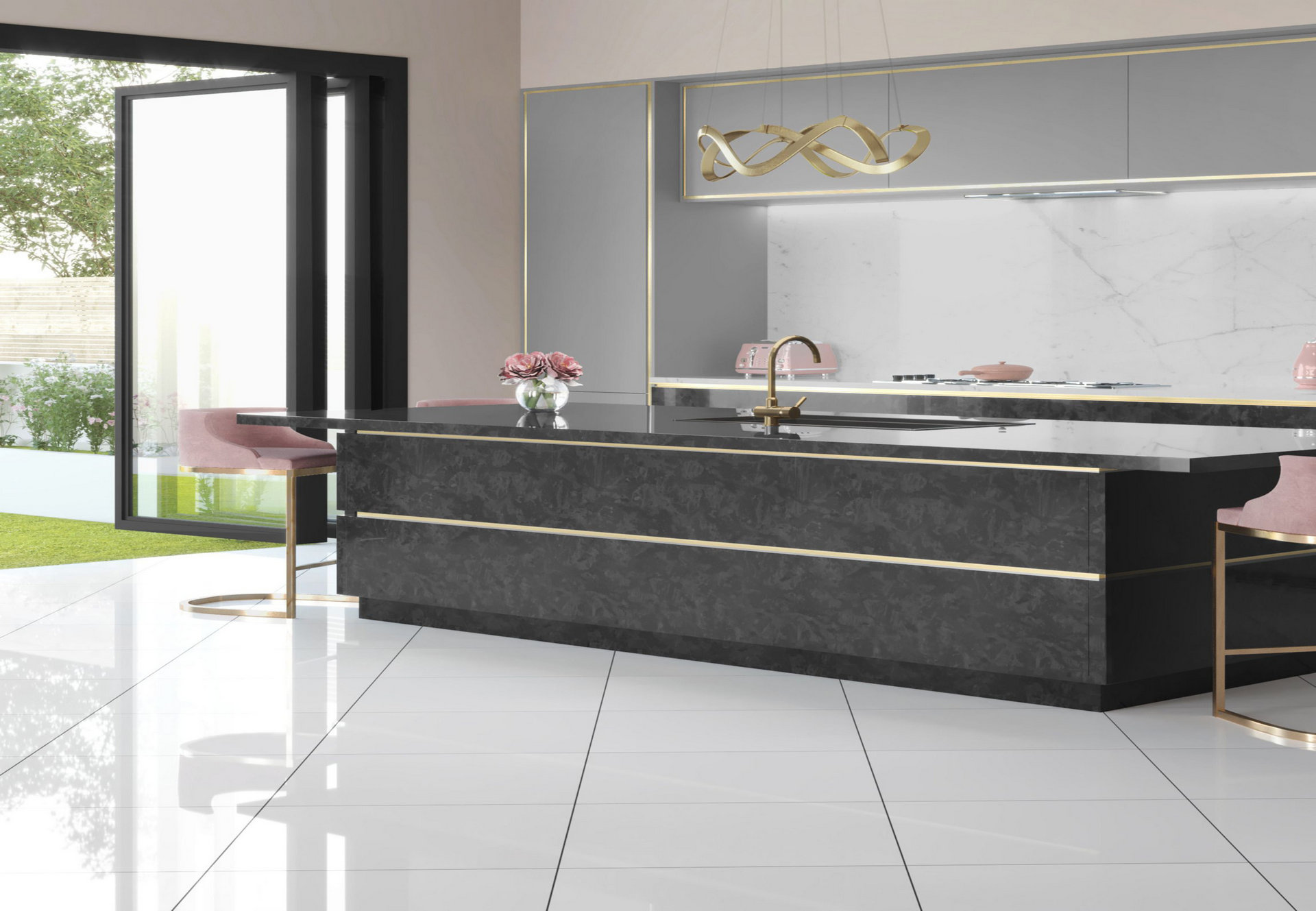 Sono perfette per piastrellare pareti o pavimenti esistenti grazie allo spessore sottile che consente di installare rapidamente e facilmente le piastrelle su pavimenti già esistenti.
Eco sostenibile, sottile, leggero e resistente.
They are perfect for tiling existing walls or floors thanks to their thin thickness, which allows a quickly adn easy installation on existing floors. Eco friendly, ultrathin, light and resistant.
Ils sont parfaits pour carreler des murs ou des sols existants grâce à leur faible épaisseur, qui permet de les installer. rapidement et facilement sur des sols existants.
Respectueux de la nature, très mince, léger et résistant.
Dank der geringen Dicke eignen sie sich perfekt für die Verlegung auf bestehenden Wand-und Böden. Umweltfreundlich, ultra dünn, licht und abriebbeständig.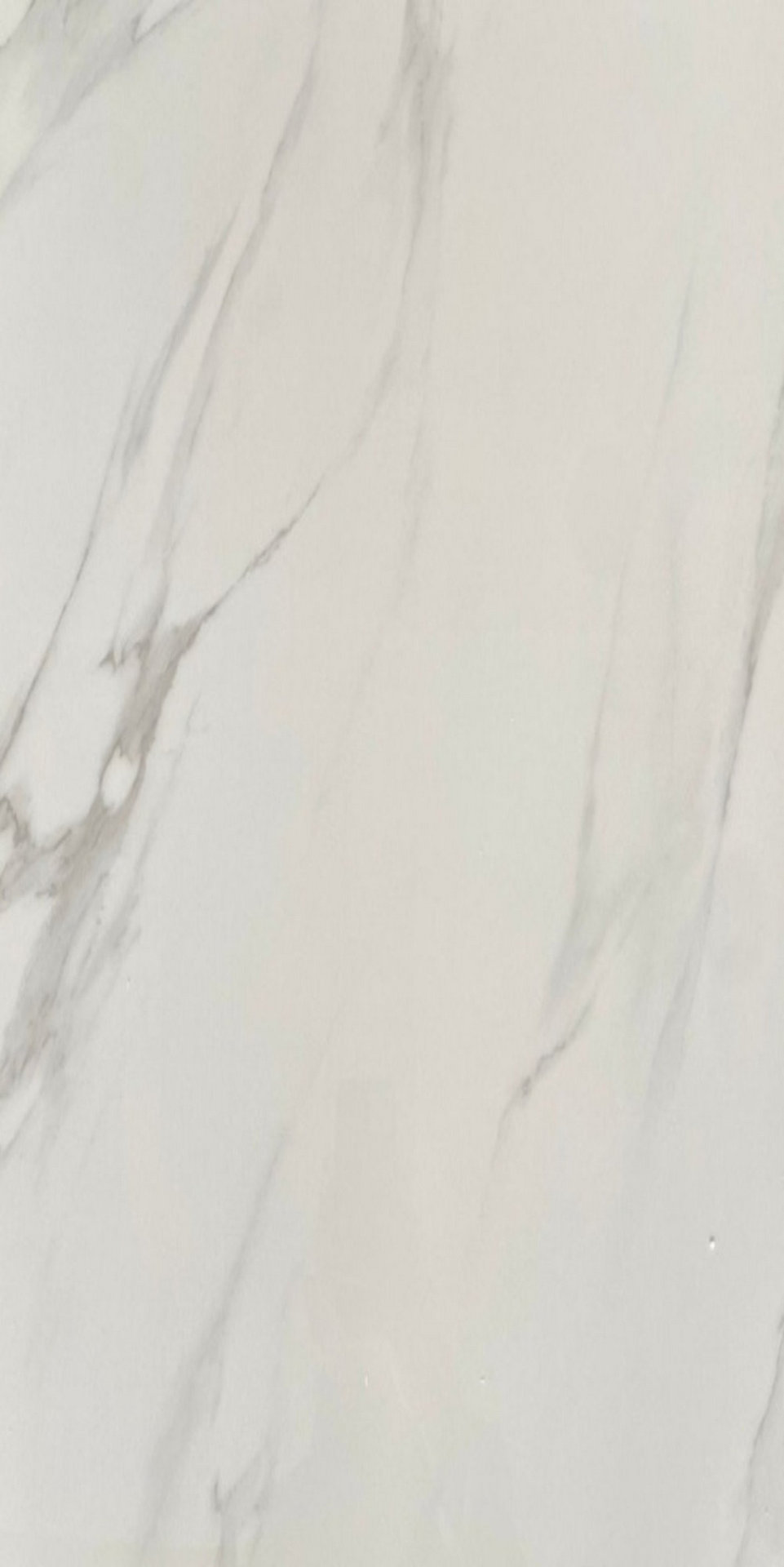 5 mm. spessore / thickness / épaisseur / Dicke


5 mm. spessore / thickness / épaisseur / Dicke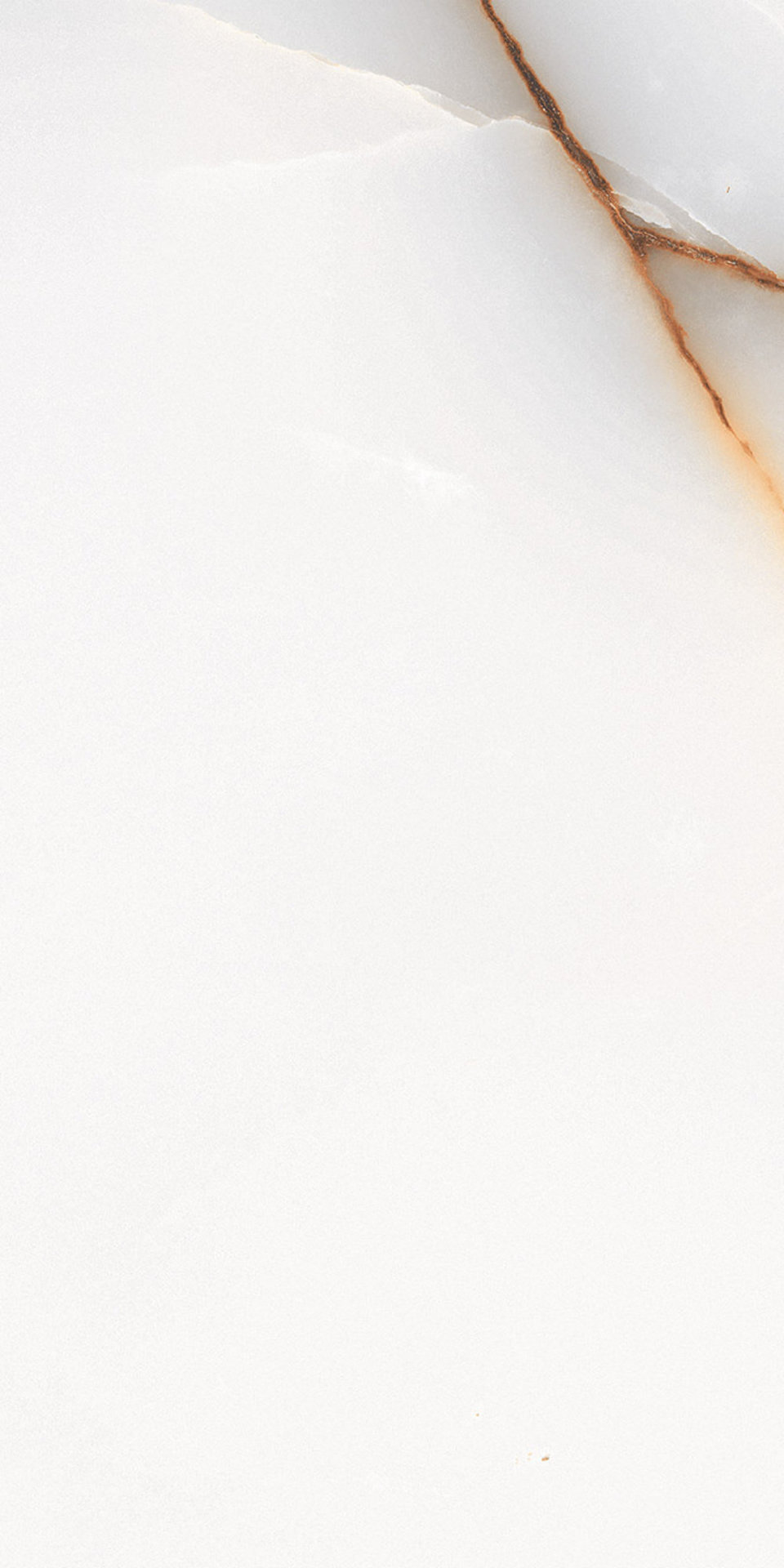 5 mm. spessore / thickness / épaisseur / Dicke
Decorandum
by Designceramico
5 mm. spessore / thickness / épaisseur / Dicke
Decorandum
by Designceramico
5 mm. spessore / thickness / épaisseur / Dicke
Decorandum
by Designceramico
5 mm. spessore / thickness / épaisseur / Dicke
Decorandum
by Designceramico
5 mm. spessore / thickness / épaisseur / Dicke