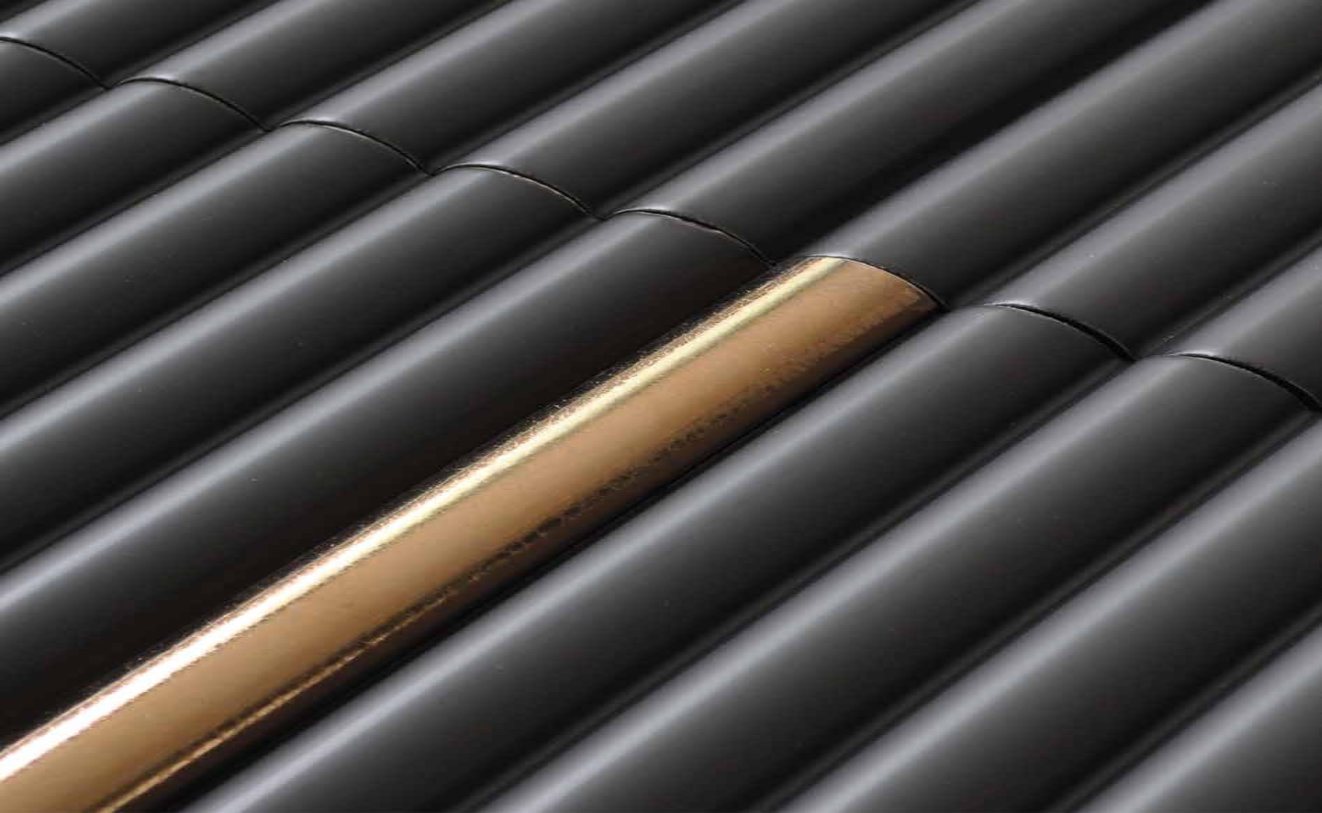 La collezione è pensata come nuovo concetto per lo spazio architettonico attraverso nuove forme e colori che riflettono la luce. Sono nuove tecniche artigianali che possono soddisfare al meglio i sogni estetici di progettisti e design lovers.
The collection is designed as new concept for architectural space thanks to a new shape and colors that are reflecting the light. We developed these new handmade techniques to satisfy the aesthetic needs of any designers and design lovers.
Diese Kollektion ist als Schlüssel zur modernen Architektur, mit neuen Formen und Farben, die das Licht reflektieren. Unsere Erfahrung in der Handwerkliche Produktion erlaubt uns die beste Kombination zu finden, um die Bedürfnisse der Design Lovers zufrieden zu stellen.
La collection est conçue comme neuve concept d'espace architectural et ces nouvelles formes et couleurs qui réfléchir la lumière. Ce sont de nouvelles techniques artisanales pour mieux satisfaire les rêves esthétiques des designers et design lovers.